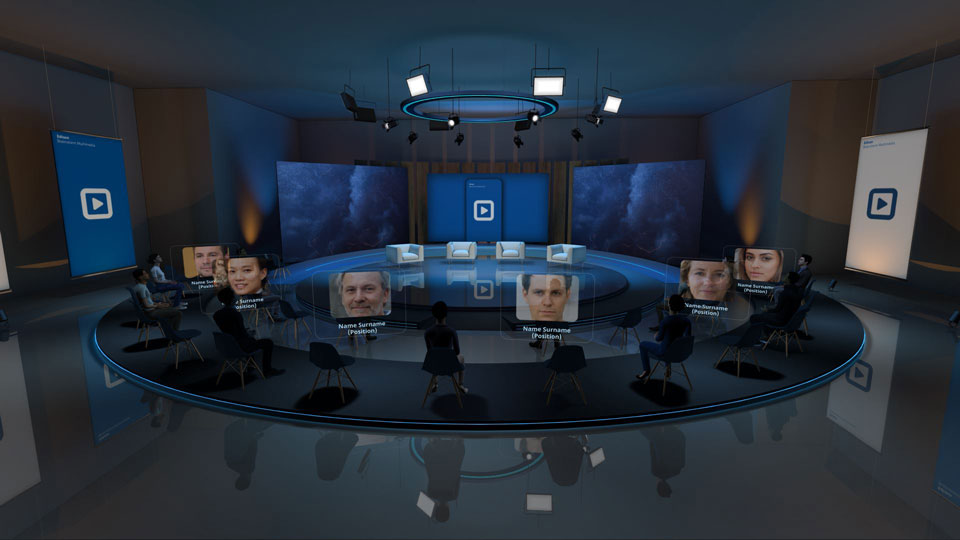 Edison Creators Benefits

Free-of-charge Edison software and permission to use the software for commercial projects
Listed as Official Content Creator on Brainstorm webpage
Free Edison Online Training Session with a Brainstorm Expert
Full access to Brainstorm Users Blog and Forum.
Join Edison Creators
Send me more information
Are you an Unreal Creator with an interest in Virtual Production?
Join in Edison Creators!
If you are a designer creating scenes for Unreal Engine, Brainstorm wants your collaboration. Make your scenes compatible with Edison and enter a new world of possibilities.

All you have to do is join in Edison Creators, a program designed to allow any Unreal content creator to design Edison-ready Unreal scenes, which you will be able to sell directly on the Unreal Marketplace. Brainstorm wants no royalties, so it will require no investment on your side. And, on top of full access to all available training resources, Brainstorm will provide Creators with a free Edison software license and a dedicated online training session with a Brainstorm expert.